Consultancy for Composers and Artists
Offering career strategy and direction
tailored to suit the individual
For over a decade, I've worked in various roles across the music industry from Classical Account Manager for PRS for Music, Grants and Programmes Manager for PRS Foundation and PR Executive and PR Manager at WildKat PR, and also lending my insights to other independent projects and currently as Chair of the Three Choirs Festival. This has allowed me to view the industry from a uniquely broad perspective, and I have a wealth of experience in funding, publishing, licensing, royalties, PR, marketing and more.
I now want to share my expertise with the artistic community; particularly composers and artists who want to better navigate the industry and build a career strategically.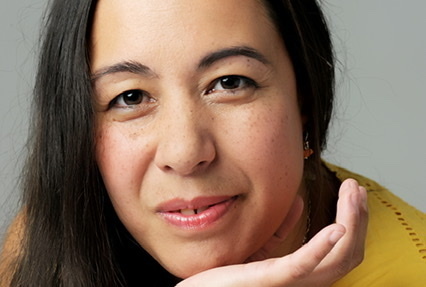 Composers, Artists and Projects
With a select number of artists and composers, I am working on a long term basis on specific projects or career strategy.
I offer a range of services which may interest composers and artists depending on your current needs
This is an opportunity to arrange a meeting or call to discuss anything related to your current work and I can offer advice and industry insight, dependent on your needs.
If you are interested in more long term support, for either a major project or building your career strategy, please get in touch to discuss the possibility of a longer term partnership.
Masterclasses and Seminars
As part of my work of the last dacade I have always been keen to run masterclasses and seminars, appear on panels and carry out mentoring to help composers and artists understand how the industry can help. Please get in touch
Friday afternoon free Skype sessions:
Free twenty-minute sessions, ask me anything!
Composer/Artist Hourly Paid Consultancy
I don't have the capacity to take on many composers or artists long term, and sometimes the advice needed is just for a specific project or moment in time. For this reason, I have set up an hourly paid service which is linked to earnings. Please get in touch to find out more.