Gabriel Jackson was born in Bermuda in 1962. After three years as a chorister at Canterbury Cathedral, Jackson went on to study composition with Richard Blackford and later with John Lambert at the Royal College of Music. In 2003 he won the liturgical category at the inaugural British Composer Awards with
O Doctor optime
and won two further prizes in the choral category with
The Spacious Firmament
in 2009 and
Airplane Cantata
in 2012.
Jackson's music can be heard on over 100 recordings including seven discs devoted exclusively to his work on Delphian Records, Regent, Hyperion and Signum Classics.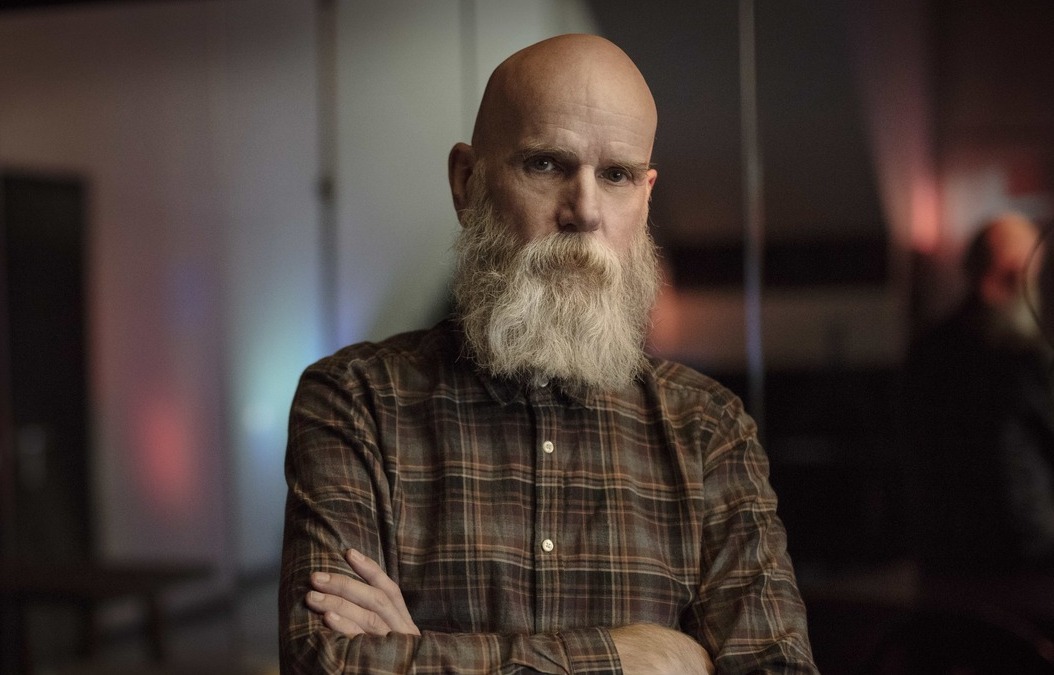 Stabat Mater | Gabriel Jackson | Ars Nova Copenhagen
Processing video...
Gabriel Jackson 'Vox clara ecce intonat' - May Concert 2019
Processing video...
Alongside his work with voices he has written a number of instrumental pieces that take their inspiration from conceptual artists Richard Long, Ian Hamilton Finlay and Yoko Ono. A longstanding interest in the technology and the aesthetics of aviation has produced a series of works that explore the "miracle of powered flight" including
A Vision of Aeroplanes
for choir,
The White Bird
for Eb clarinet and piano,
Luna 21 in the Sea of Serenity
for ensemble, and
LM-7: Aquarius
for saxophone quartet.
In April 2014 his hour-long
The Passion of our Lord Jesus Christ
, commissioned for the 750th anniversary of Merton College, Oxford, had its first performance in the college chapel and its New York premiere ten days later. The Delphian first recording of the work won the Choral prize at the 2020 BBC Music Magazine Awards.
May 2015 saw the premiere, at the Latvian National Opera, of his half-hour piece for soprano, choir and orchestra 
Spring Rounds,
commissioned by Youth Choir Kamēr… for their 25th anniversary.
In July 2017
Exile Meditations
, a 30-minute work that interleaves texts by present-day Middle Eastern displaced persons and poems by post-war European refugees, was premiered at the Railway Museum in Riga and the following year his extended
Stabat mater
, commissioned by The Marian Consort to celebrate their 10th birthday, was toured across the UK. 
The coming season will see the first performances of two large-scale pieces for chorus and orchestra –
Mass of St James
for the bicentenary of St James' King Street, Sydney, and
The World Imagined
, a 45-minute oratorio commissioned by the Three Choirs Festival and the Elgin Master Chorale.
"

…Modern, majestic and deeply moving…"  said of the 2019 Dephiam recording of The Passion of our Lord Jesus Christ

-

Choir and Organ Magazine
The third in a series of Organ Meditations, given by Organist and Composer Dr David Bednall. Recorded live on Tuesday 04 August, 2020.
Gabriel Jackson Passion of our Lord Jesus Christ : Preview
Processing video...