Described by BBC Music Magazine as "one of the most successful composers of his generation", Phibbs's works have been championed by some of the world's leading conductors, including Edward Gardner, Gianandrea Noseda, Sakari Oramo, Vassily Petrenko, Esa-Pekka Salonen, Alexander Shelley, and Leonard Slatkin. Rivers to the Sea, the first of several large-scale orchestral works composed in recent years, was premiered to acclaim in 2012 by the Philharmonia Orchestra under Esa-Pekka Salonen, and has since received numerous performances in the UK and abroad, winning a British Composer Award in 2013.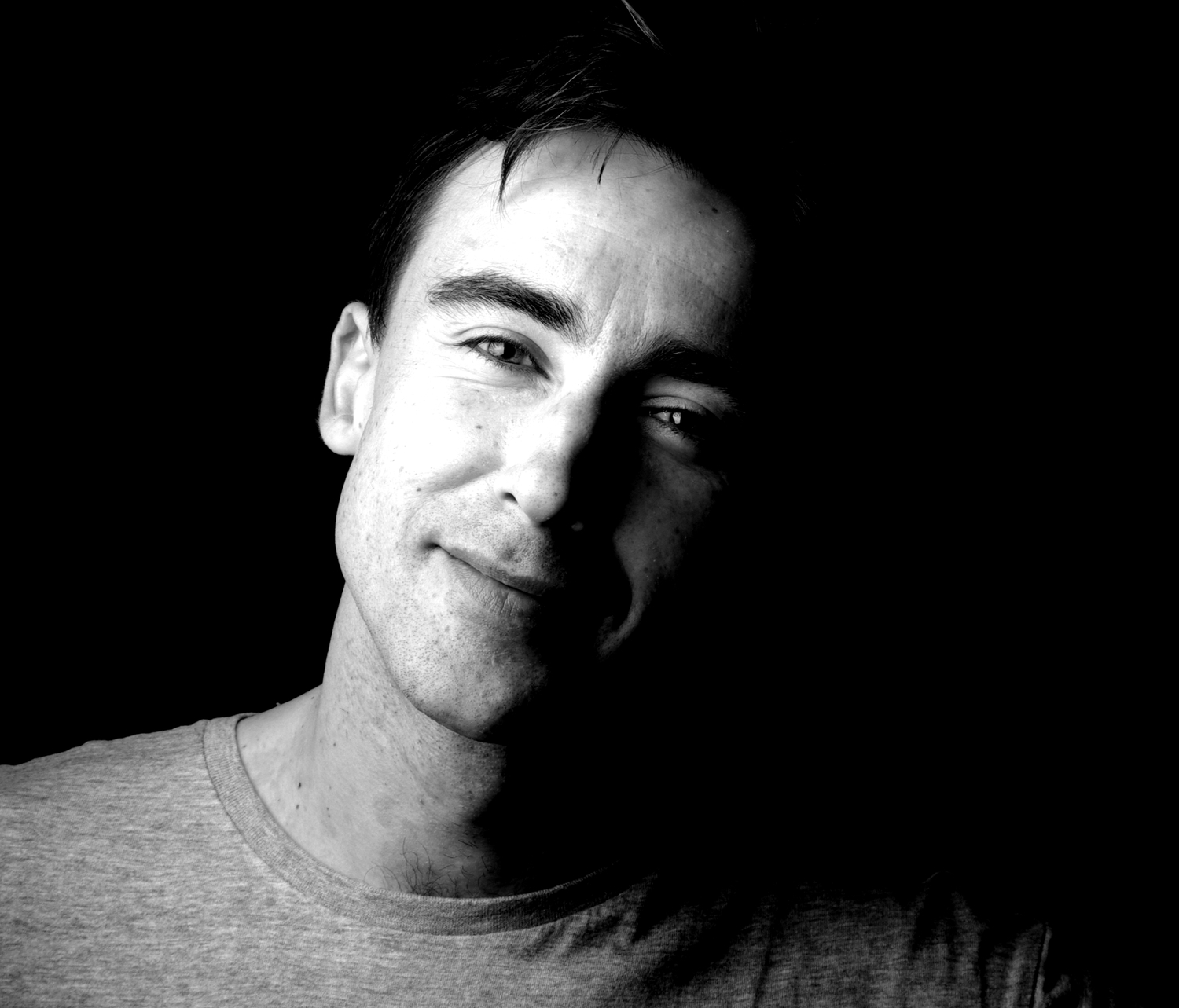 Clarinet Concerto: I. Adagio – Allegro moderato
Processing video...
Sleep My Pretty One, Sleep
Processing video...
Joseph Phibbs 'Letters from Warsaw'
Processing video...
His most recent large-scale work, a Clarinet Concerto, a three-way commission between the soloist, Philharmonia Orchestra, and Malmo Symphony Orchestra, was first performed in 2017 by Mark van de Wiel and the Philharmonia Orchestra under Edward Gardner. A recording was released recently on Signum, attracting critical acclaim in The Sunday Times, Classic FM, Classical Source, and elsewhere. It was recently selected by The Sunday Times as one of the 100 Best Albums of 2019.  He has also composed concertos for Evelyn Glennie (Bar Veloce), Sarah Williamson (Concertino for clarinet, strings, and harp), and Nicholas Daniel (Towards Purcell, a concertante work for oboe, horn, harp), as well as Evian Variations (Dacha Savoyarde) for cello and orchestra, premiered under Laurence Dale at the 2013 Evian Festival.
Other orchestras to have performed and commissioned his works include the London Symphony Orchestra, Washington Symphony Orchestra, and BBC Symphony Orchestra, for which he has written five works to date, including In Camera, Lumina (Last Night of the Proms), and Partita, for which he received a Koussevitzky Music Foundation Award.
His instrumental music includes three string quartets, the most recent receiving its premiere at Carnegie Hall in 2018 by Belcea Quartet, before coming to the Wigmore Hall earlier this year. String Quartets 1 and 2 were commissioned by Piatti Quartet and Navarra Quartet respectively, and are performed regularly throughout Europe, with No.2 featuring at this year's Three Choirs Festival. A work for viola and piano, Letters from Warsaw, has been performed extensively by its commissioner Krzysztof Chorzelski, on whose family background it is based.
Event 5 - Mathilde Milwidsky and Clare Hammond, violin Sonata premiere