Steven is a European composer based in the UK. His work is performed internationally at festivals including the Darmstadt Ferienkurse, Wittener Tage für Neue Kammermusik, and the Huddersfield Contemporary Music festival, with leading ensembles such as the Arditti Quartet, Ensemble Recherche, Ensemble Modern, and Nikel.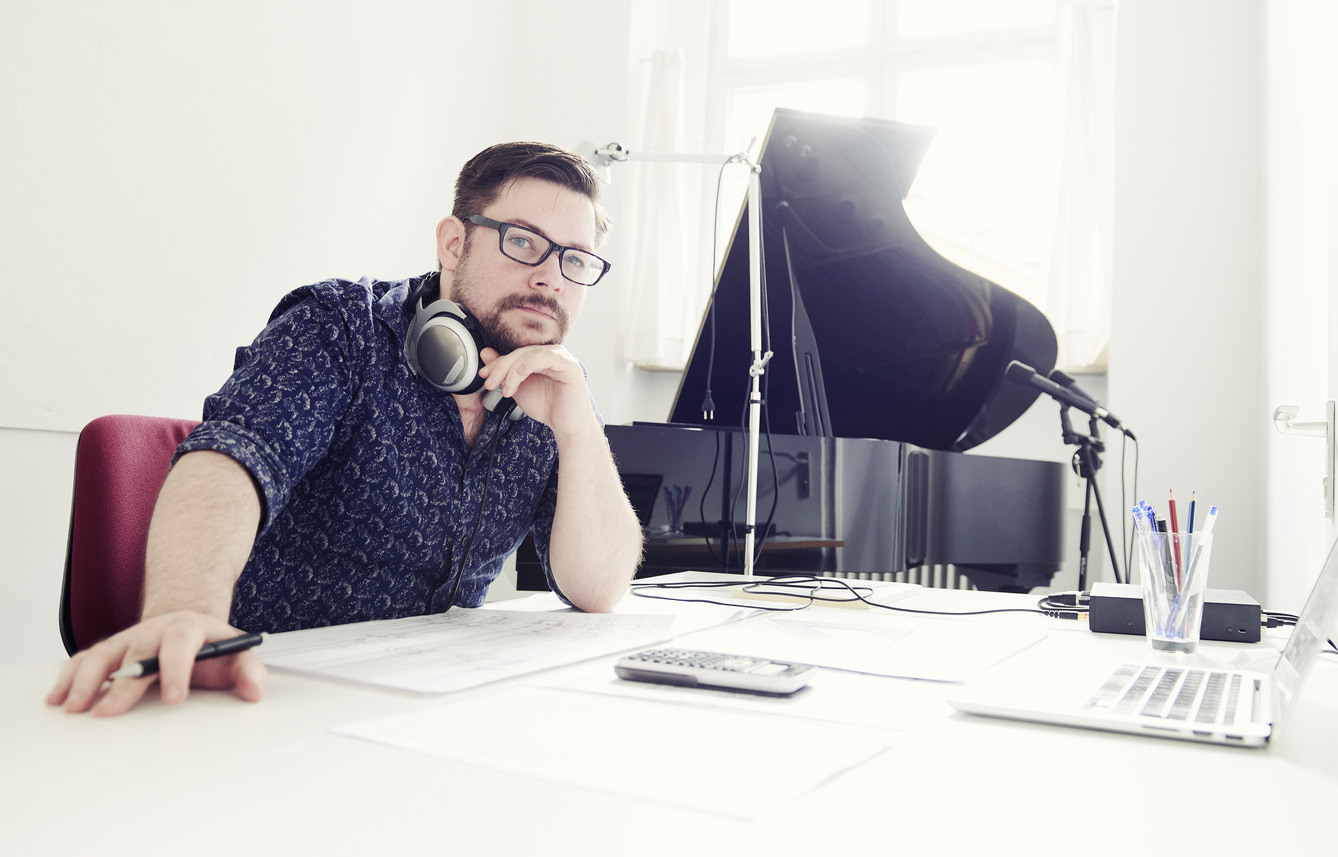 His music has been performed in the UK, Europe, and the US by ensembles including the Arditti Quartet, BBC Singers, Decoder Ensemble, Composers' Ensemble, Explore Ensemble, Ensemble Contrechamps, Ensemble Modern, Ensemble Recherche, Klangforum Wien, London Contemporary Orchestra, London Sinfonietta, London, Philharmonic Orchestra, Ensemble Nikel, Mercury Quartet, and the Moscow Studio for New Music; and at international festivals such as the Aldeburgh Festival, Darmstadt Ferienkurse, Huddersfield Contemporary Music Festival, Music of Today (London), Traiettorie Festival (Parma), Unerhörte Musik (Berlin), and the Wittener Tage für Neue Kammermusik. A CD of his chamber and ensemble music—
Shadow Walker
—is available on col legno, and scores since 2008 are published by
Edition Gravis, Berlin
.
Steven became the youngest-ever recipient of the Composers' Prize of the Ernst von Siemens Musikstiftung in 2011, and was awarded the RPS Composition Prize in the same year. He has received commissions from the Hepner Foundation and the PRS Foundation, and other awards include the Mendelssohn Scholarship in 2008, and was winner of the Jurgenson Competition in 2009. In 2012 he was resident at the Herrenhaus Edenkoben with the Arditti Quartet, and most recently was a Fellow at the Internationales Künstlerhaus Villa Concordia, Bamberg, in 2019/20.
A defining feature which she brings to every work is her orchestral manipulation – an ability to morph and reshape entire orchestras into new forms of live electronic sound: A machine improv. of classical sound.
NEWTON: Contemporary British Music -
Elusive Tangibility III: Clandestine Haze
(Russian Première), alongside music by Croft, Ferneyhough, Turnage, Knussen, and others.
La Nitroglycérine des Lumières
- 2021
Ensemble Nikel (World Première) Co-commissioned by hcmf// and the PRS Foundation Composers' Fund
A commissioned work for Ensemble Nikel, scored for saxophone, guitar, piano, percussion, and live electronics, taking inspiration from the Lumière Brothers' pioneering 1896 film 
Démolition d'un mur.
A new work for solo piano for Nicolas Hodges, which has given birth to a series of shorter pieces, 
Studies for Figures Outside a Dacha
, both coming as a response to dreamlike sequences in Andrei Tarkovsky's 
Nostalghia. 
A co-commission from the WDR Sinfonieorchester Köln and the BBC Symphony Orchestra, again taking Tarkovsky's
Nostalghia 
as a point of departure.