Kemal's unique ear and non-rigid approach to genre has seen him work successfully in musical theatre, jazz, film scores, large-scale orchestral works, TikTok mashups, Instagram live improvisations, an album of chamber music, and a series of piano improvisations titled 'The Key Crack Chronicles'.
​His varied and unpredictable approach has resulted in an output of over 100 works. The most recent is his 17 minute string quartet titled Oyun. This was described by Planet Hugill as 'A major Coup…a composer who possesses a unique ear'.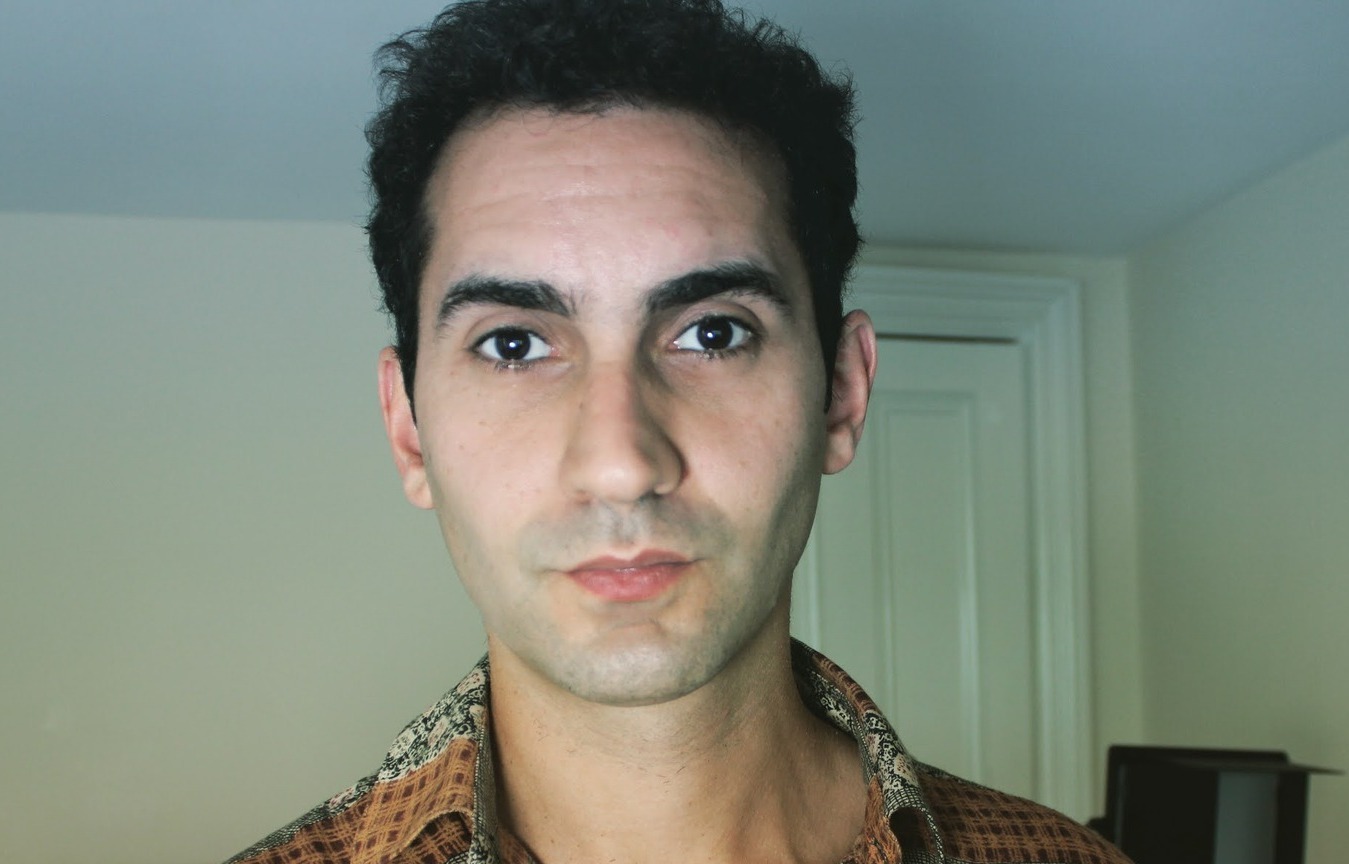 Kemal Yusuf: Three Little Pieces (2016) | Emmanuel Sowicz
Processing video...
Kemal Yusuf - Florets for Solo Violin
Processing video...
Kemal received his first large-scale commission in 2016 from the Norfolk and Norwich Festival: Cain, a 30-minute dramatic cantata. This was performed by the Bournemouth Symphony Orchestra, the NNF Chorus and soloists Jeni Bern, Christopher Diffey and Alexander Baker, conducted by David Parry.
His setting of Psalm 91 has been performed by choirs around the country. The BBC Singers gave a live broadcast in a concert curated by Judith Weir.
Other commissions include works for the BBC Singers, The Cheltenham International Music Festival, the Norfolk and Norwich Festival, The Carducci Quartet, The Fidelio Trio and for film Directors Tim Bernard and Nayomi Roshini. Kemal has been a judge for The Ivors and a consultant for PRSF.
He teaches at the Royal Academy of Music.
ORA Singer's Emergency Composers' Fund
-
2021
Kemal Yusuf - Glitch 11: Violin Collage (part 2)
Processing video...