Violinist and Composer Diana Yukawa
Diana Yukawa is a revolutionary violinist and writer of electronic classical music. Writing and releasing her own original music, a dynamic performer appearing on some of the worlds most prolific stages, she is one third of Ghost Harmonic and a music composer for film, TV, commercial, video games and special projects. Diana demonstrates that the violin is a diverse instrument captivating event-goers with her powerful performance and through her original compositions has created a refreshing, electronic classical sound that enthralls audiences all over the world.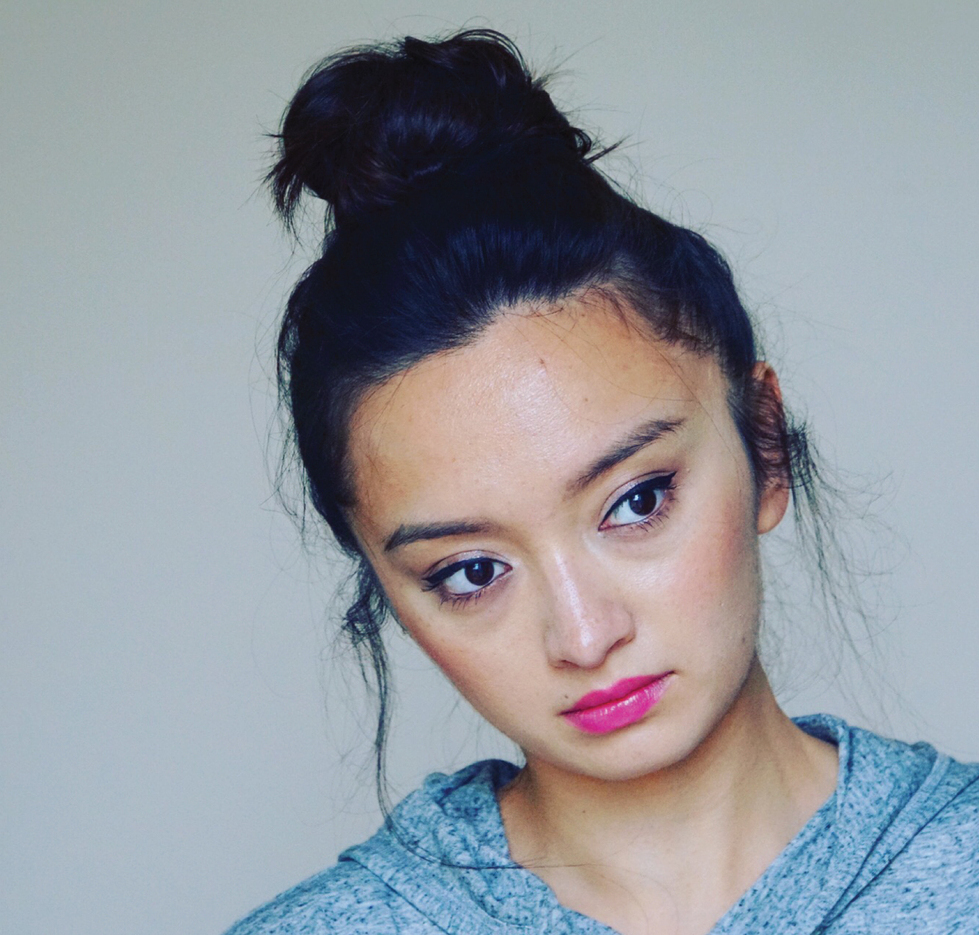 Diana Yukawa has released 5 solo albums with Sony Music, BMG and the violinist's own indie label, Longbody Music. The solo violinist released her debut album with BMG RCA at age 14 and she was acknowledged as one of the country's top 10 artists. Following her second release a year later, Diana decided she wanted to write and perform her own original music – and this passion has captivated her in equal measures to being a solo violinist and performer ever since.
Through her colourful career to date, the half English, half Japanese violinist has performed solo at some of the world's most auspicious venues - recently dazzling audiences at Latitude Festival, Wilderness Festival, the Royal Albert Hall, Place Des Arts, Burj Dubai and to a sold-out Hollywood Bowl, to name a few. Diana is also a keen collaborator and has worked with Craig Armstrong, Jeff Beck, Nitin Sawhney, John Foxx as well as some of the worlds greatest orchestras including the Royal Philharmonic, English Chamber and BBC Concert Orchestra. Diana has also featured as a special guest for various TV shows including MTV's Coke Studio, Blue Peter and PBS.
Ghost Harmonic is the new group comprising of three pioneers on the Electronic music scene; electronic innovator John Foxx and his collaborator in John Foxx & The Maths, Benge and solo violinist Diana Yukawa.
The trio have been working at Benge's MemeTune Studios in Shoreditch, creating the Ghost Harmonic sound - a combination of the purity of Diana Yukawa's violin with the complexity and textured noise of analogue machinery.